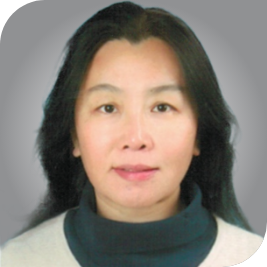 Han Quin Xu,
DAW Representative East-China
Han Qin Xu has been working for more than 20 years for international companies in China, the USA and Germany in the field of import/export and consulting. In addition, during her regular stays in Germany she is the representative of the city of Jiaxing from the province of Zhejiang, China.
With many years of experience and above all with a lot of passion, Han Qin Xu wants to contribute to the friendship between China and Germany in her work at DAW. In addition, she would like to connect the members of DAW with the city of Jiaxing according to the principles of equality and mutual benefit, open exchange and partnership in various forms in the fields of economy, trade, education, science and technology, culture and health.
Contact Information:
Address: Robert-Bosch-Str. 32,
Office twenty, building C, 2nd floor,
63303 Dreieich bei Frankfurt,Germany
Telephone: +49 - 6103 - 7315333
Fax: +49 - 6103 - 7315331
E-mail: daw@daw-ev.de
Website: www.daw-ev.de
Find us on Social Media:
LinkedIn
Copyright © Deutsch-Asiatischen Wirtschaftskreis e. V. 2023